The third tri is finally here! Wahoooooooo!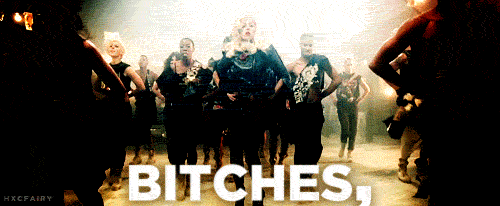 Thanks, Gaga
Now I'm getting antsy! I want to have more milestones, more things to look forward to... more things to break apart this pregnancy into short pieces that are much more manageable.
With 91 days to go I have the upcoming milestones:
The Glucose Tolerance Test - where I drink narsty kool-aid stuff to see if I have GESTATIONAL DIABETES (on Monday)
35/35 - This isn't your grandma's milestone. Nope... this is when I'm at 35 weeks and have only 35 days to go. That's about 53 days away! (GASP!)
Full Term - At 37 weeks... sooo yeah... 10 weeks from today!
Even though I'm seriously excited about these upcoming dates - I'm getting more and more tempted to do an elective ultrasound. But they's pricey.
Is it worth it to spend (gulp) $100-200 for an elective ultrasound... that lasts like 10-30 minutes depending on which package you choose. I already know the answer to this...